Payment acceptance from mobile phone balances (MFS)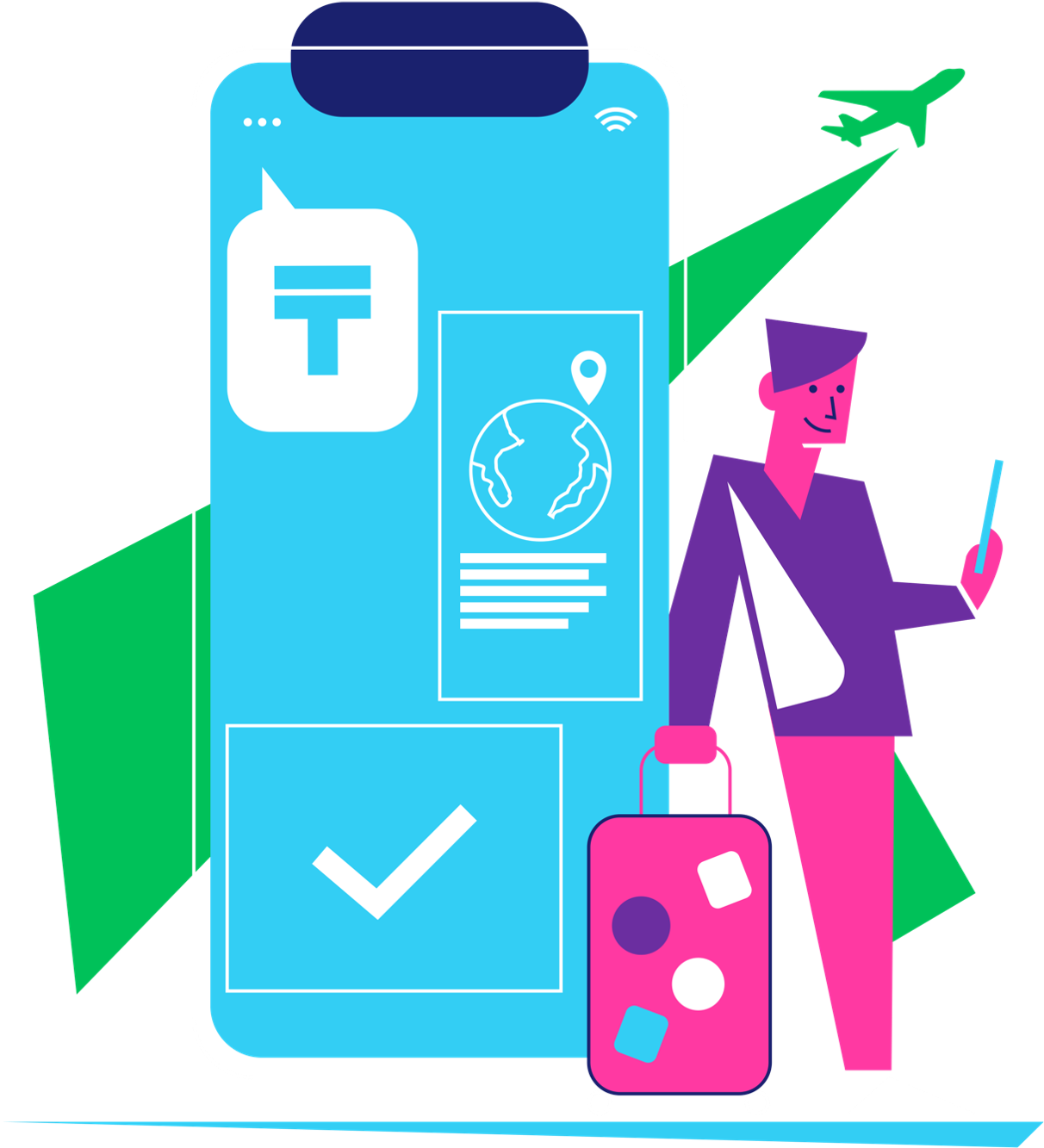 Payment from mobile phone balance is an intuitive and fast way to pay for goods and services. It enables buyers to pay for purchased goods using own mobile phone funds, without the need for using bank cards or other methods of payment.
This payment method is particularly appropriate for persons who have no bank cards or who do not want to use them online.